Cheapest Way to Associate Android Developer Certification!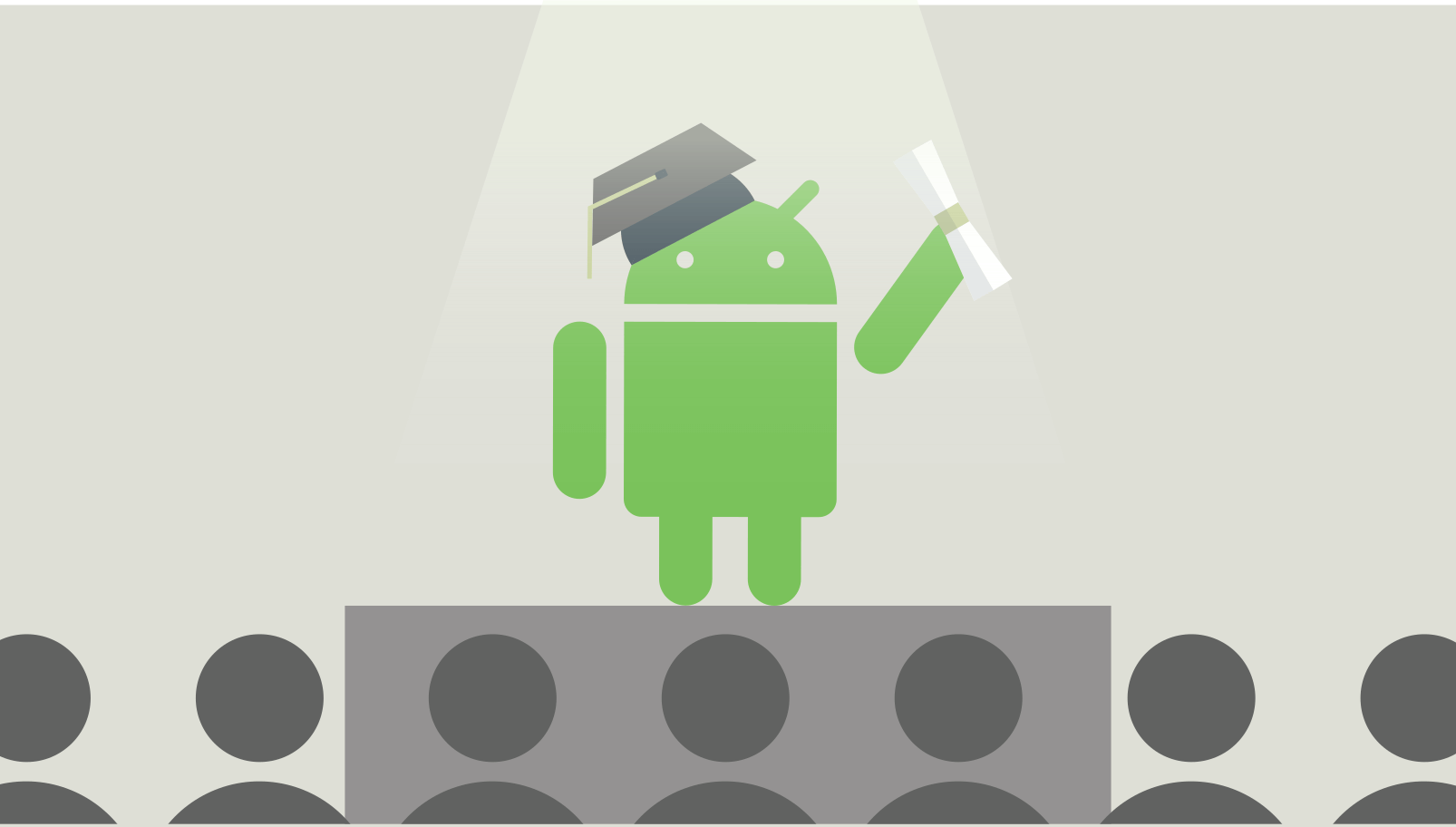 Associate Android Developer Certificate
<https://developers.google.com/training/certification/>
This is the de-facto certificate from google that immensely improves your eligibility for jobs as an android programmer. For this, we have to clear an exam:
Associate Android Developer Exam
<https://www.udacity.com/google-certifications>
Watch this user review to get a much better idea about the exam.
Google's Associate Android Developer Exam will ask you to demonstrate skills in the following areas:
Testing and Debugging
Application User Interface (UI) and User Experience (UX)
Fundamental Application Components
Persistent Data Storage
Enhanced System Integration
This exam currently costs $149 (~INR 9,800)

Training
This is the part where we can get away without paying anything if we study smart. There are three options available
Fast Track Online Course
<https://in.udacity.com/course/associate-android-developer-fast-track–nd818/>
"This program is designed to teach you exactly what you need to know to successfully pass the Associate Android Developer Certification Exam from Google. It's a great way to prove your Android Development skills and earn certification directly from Google affirming those skills—a definitive step on the path to a job as an Android Developer.
This program is ₹30,000 for three months of access and includes three courses, three projects and the Google certification exam fee."
Free Online Course
"As the first course in the Android Developer Nanodegree, Developing Android Apps is the foundation of our advanced Android curriculum. This course blends theory and practice to help you build great apps the right way. In this course, you'll work with instructors step-by-step to build a cloud-connected Android app and learn best practices of mobile development, and Android development in particular."
Classroom Programs
The Google Developer Training team has created a classroom-based course to teach Android Developer Fundamentals. This curriculum will be available as an elective for students to take at more than 20 private and state technical universities across India.

The course will also be offered by partner universities and training centres of the National Skills Development Corporation (NSDC)
Android Developer Fundamentals
<https://developers.google.com/training/courses/android-fundamentals>
This course is available in just three colleges in Andhra Pradesh:
Colleges of Engineering, and other colleges associated with JNTU Anantapur
Colleges associated with JNTU Kakinada
Colleges associated with Andhra University, SV University, and AN University
But, good news for us, all the training material is posted on the same website, and the same contains the links to a YouTube playlist that is otherwise unlisted!
So, we now have access to:
A Book Covering The Concepts:

<https://www.gitbook.com/book/google-developer-training/android-developer-fundamentals-course-concepts/details>
A Book Covering Labs and Homeworks:
<https://www.gitbook.com/book/google-developer-training/android-developer-fundamentals-course-practicals/details>
Classroom Lectures
All the classroom lectures for Android Developer Fundamentals Course!
The Deal
We form a study group, follow the ADF course with all its exercises, and appear for the Android Associate Developer Certification together!
The course above is sufficiently advanced, that with a slight knowledge of basic OOP concepts, we can easily follow it, and interesting enough!
Even if you do not want to make a group, all of you can take full advantage of the materials above, but the learning experience will be much better if it becomes social.
So.. Are you in? Comment below to let me know! Keep visiting for more posts like this!